Why Prime Networks
One partner for all your technology needs
Prime Networks' comprehensive capabilities cover all aspects of your IT requirements – while consistently delivering real-world value.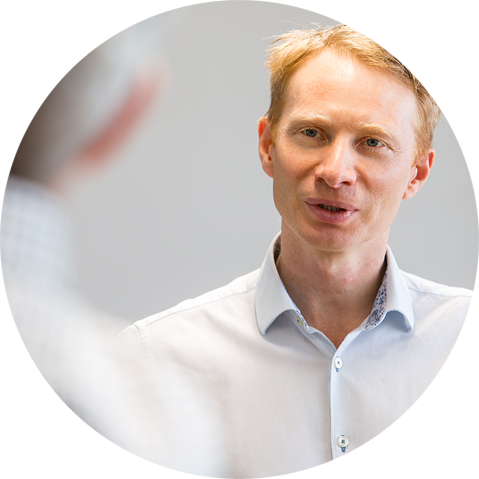 Our approach
Forward-looking IT solutions that are driven by business outcomes.
Prime Networks works with small and medium-sized companies across Greater London and the South of England. We provide practical advice for everyday technology needs – and strategic input for long-term technology success. We provide complete, end-to-end technology services all in one place. From desktops and servers through to connectivity and communications, Prime Networks keeps your business going.
Why Prime Networks
Trust us for cost-effective and practical IT advice and support.
Latest technology
Thanks to close partnerships with today's leading technology firms, we're always positioned to deliver cutting-edge advice.
Value-driven
We know technology budgets are finite and always seek to help you tap the maximum out of your technology spend, and to minimise unexpected outgoings.
Continuity
Prime Networks always focuses on maximum continuity: aiming for prevention wherever possible, but rapidly responding when needed.
Reputation
Work with an IT services provider that knows what your business needs thanks to years of experience serving companies just like yours.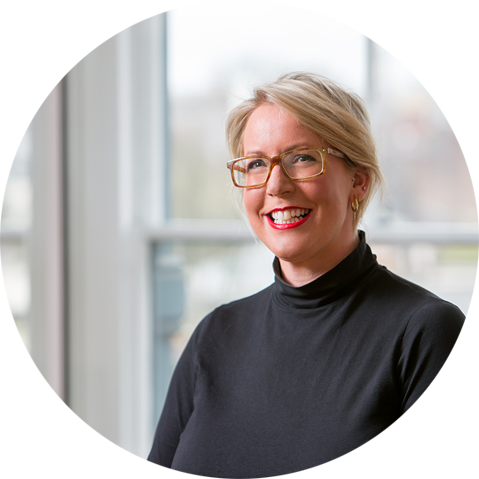 Who we are
Combined, we bring decades of practical technology know-how to our clients.
As a team we offer deep experience across IT consulting. Our expertise covers our clients for the whole range of technology needs. From strategy, through to cloud and security.
Meet our team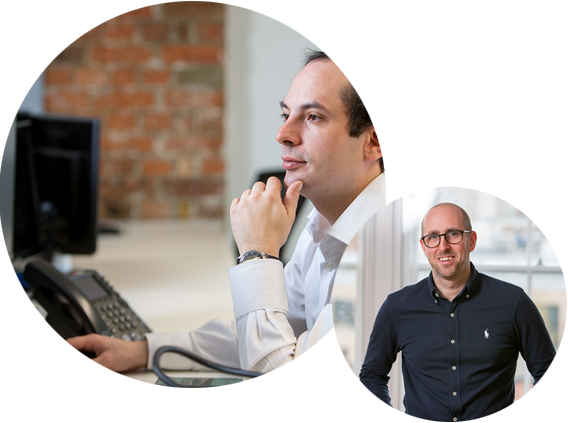 Join a knowledgeable, passionate team
By joining the Prime Networks team you'll benefit from the collective knowledge of a team that serves their clients with dedication, while also working for one of London's fastest-growing MSPs.
Join the Prime team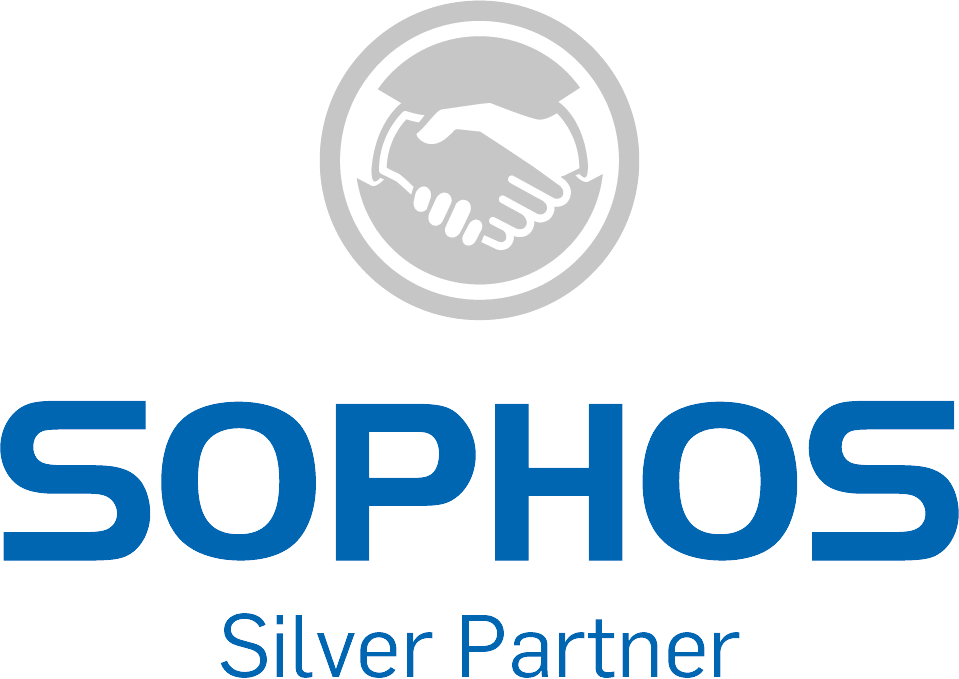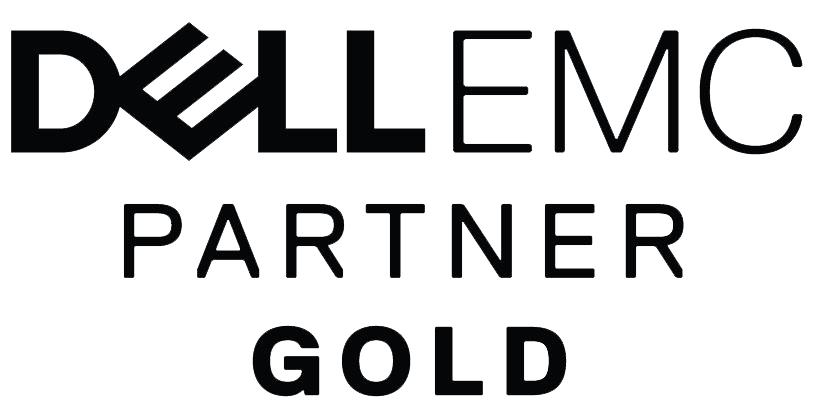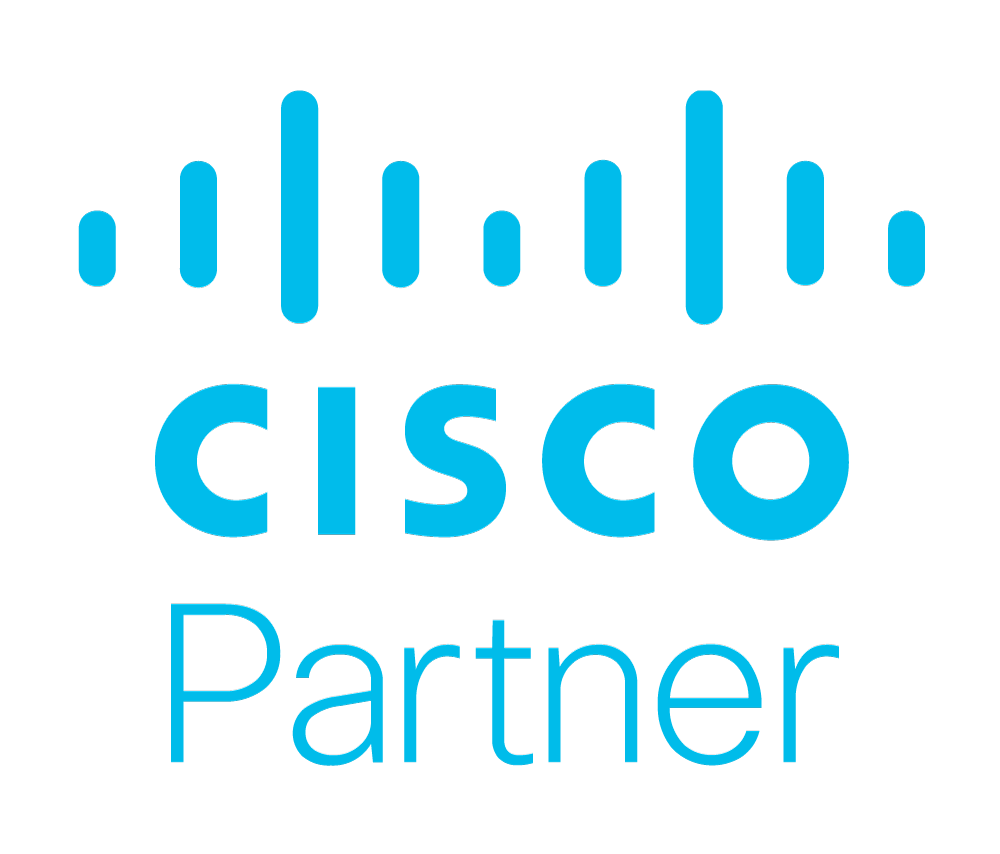 Our partners
Established partnerships with the world's leading technology vendors
Prime Networks partners with many of the world's top technology firms to gain intensive knowledge and deep practical skills. We hold accreditation with multiple vendors, including status as a Microsoft Gold Partner.
Learn more
Have a question? Looking for a solution? Talk to us.
We're here to help. Just get in touch via the form below and we'll be in touch in no time.