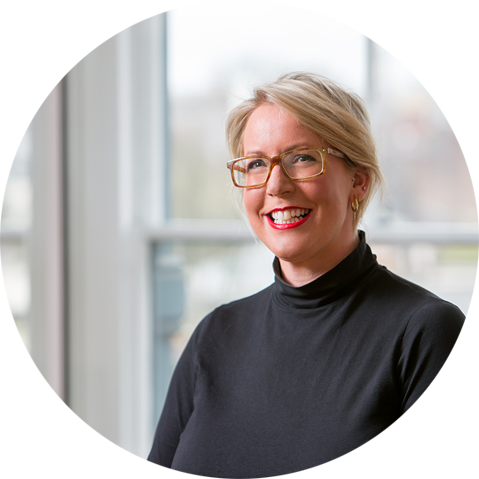 Meet the Senior Team
Get to know Prime Network's core team
We built Prime Networks on the talents and deep expertise of our valued team of core members – meet them below.
Have a question? Looking for a solution? Talk to us.
We're here to help. Just get in touch via the form below and we'll be in touch in no time.