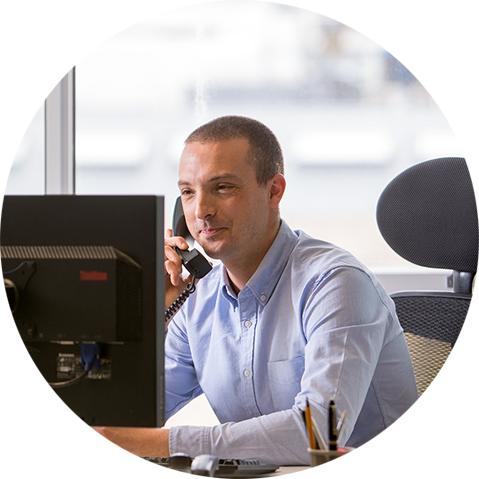 Careers at Prime
Join London's leading managed service provider
Prime Networks have an established reputation of delivering top quality service to our clients, and it's our colleagues who drive this success.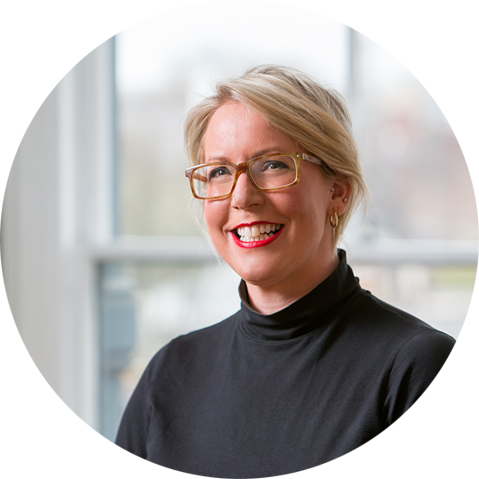 Be a part of a forward- thinking business that values your expertise
We invest in our staff to build skills that delivers value today – while also preparing our team for the future.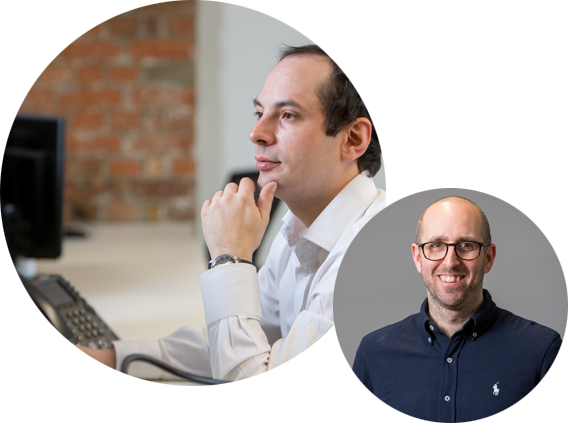 A culture of shared success
At Prime you will enjoy working with colleagues that strive to excel, always acting with integrity and working together to continuously improve service quality. Together, we work towards a purpose – ensuring that our clients experience seamless technology provisioning, while always staying ahead of the curve.
Have a question? Looking for a solution? Talk to us.
We're here to help. Just get in touch via the form below and we'll be in touch in no time.