Managed IT
Results-orientated IT that delivers
Our winning combination of technical expertise and a human touch means technology solutions that works in the real world.
Managed services from Prime Networks
Comprehensive IT that is pro-actively managed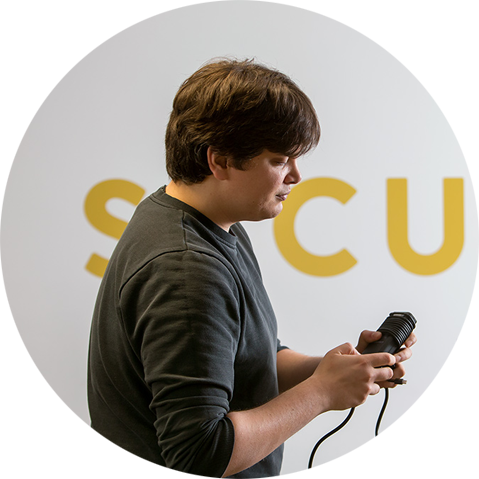 Always fully managed
When we say managed, we really mean it. At Prime Networks we go above and beyond to provide comprehensive direction on an IT strategy that is fit for your business and your industry. Enjoy a dedicated account management team that knows your business and your long and short-term goals inside out.
Available right when you need us
Get highly available support across your IT capabilities – from the physical devices your staff depend on right through to the cloud vendors that deliver your IT infrastructure. Whether you need live helpdesk support, or an on-site visit, you can rely on Prime Networks to respond rapidly and effectively.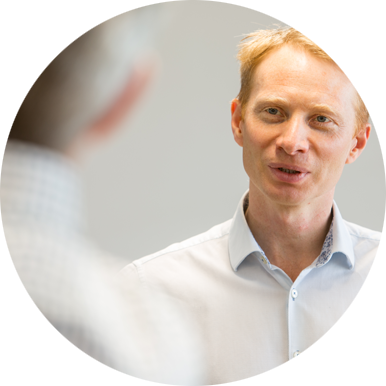 Our London-based team is ready to help
Need to set out a long-term technology strategy? Or require a quick response to an urgent problem? We're just a phone call away. Get in touch with Prime Networks now.
Contact us
Our process
Our process is designed to keep everything clear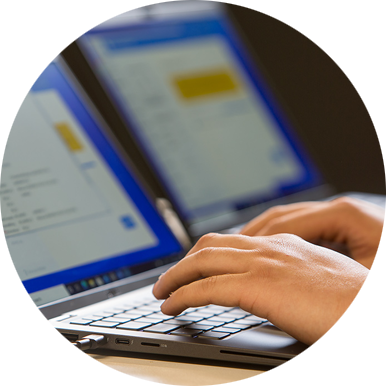 Have a question? Looking for a solution? Talk to us.
We're here to help. Just get in touch via the form below and we'll be in touch in no time.