Communications and Connectivity
Always stay connected with Prime Networks
Whether it is voice or super-fast internet, Prime Networks ensures that you always stay connected to your colleagues, customers, and partners.
Communications and connectivity from Prime Networks
Always-on communications for an online world.
Voice and UC
Secure managed voice and unified communications from Prime Networks comprehensively cover you for all your communications requirements – from everyday phone calls, to unified communications.
Find out more
Internet and connectivity
Whether you need cost-effective internet or advanced connectivity for demanding applications, you can rely on Prime Networks for simplified, straightforward connectivity solutions that keep your colleagues online.
Find out more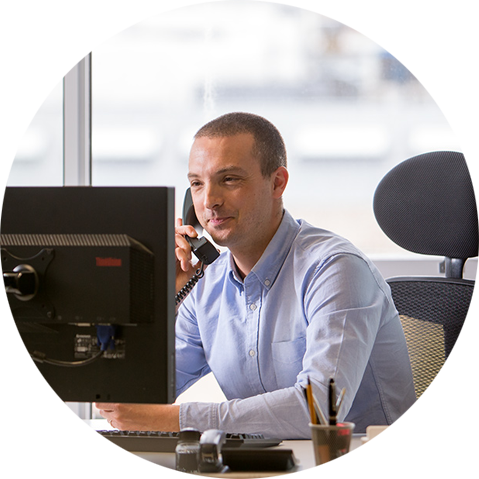 Effortless communications
Enjoy consistent and dependable voice, video, and collaboration with communications solutions from Prime Networks. Our cloud-hosted UC solutions deliver crystal-clear calls, easy-to-use instant messaging and video meetings, as well as comprehensive collaboration features.
Maximum availability
In a cloud-first world, your business needs constant, uninterrupted access to the internet. At Prime Networks we partner with the country's top providers to bring reliable connectivity, including redundancy where needed to ensure that even when a connection fails your business is always online.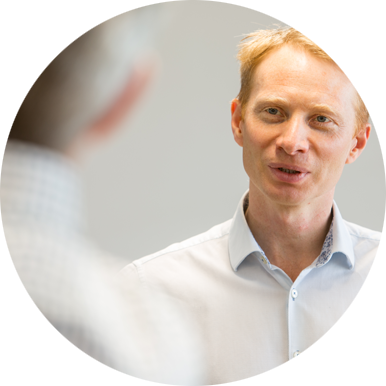 Our London-based team is ready to help
Whether you are looking for cost-effective office connectivity and voice, or high-speed, low-latency internet, Prime Networks will deliver. Get in touch with Prime Networks now.
Contact us
Our process
Our process is designed to keep everything clear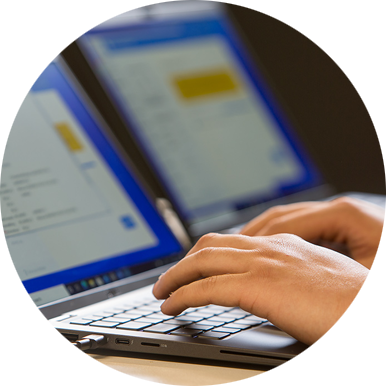 Have a question? Looking for a solution? Talk to us.
We're here to help. Just get in touch via the form below and we'll be in touch in no time.