Technology solutions that keep you moving
We take care of your IT requirements so that you can get on with growing your business.
Find out why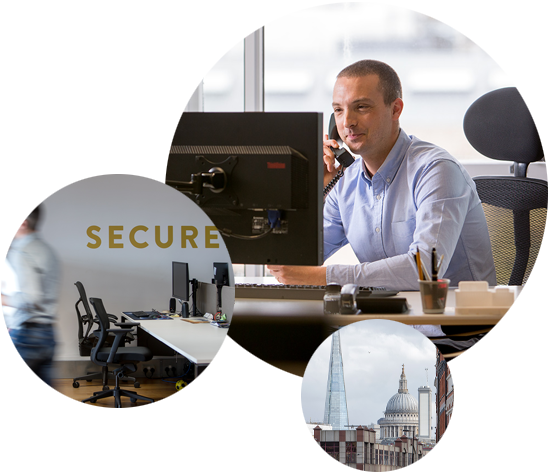 Comprehensive managed IT services and matching support
Prime Networks is your one-stop partner, delivering integrated managed IT that covers all your technology needs in one place. Businesses come to us for our end-to-end technology support, attention to detail, and relentless customer service.
Meet the Senior Team
Technology Solutions From Prime
Complete technology and communications for business
SMEs across London depend on us for strategy, solutions, and support. From everyday desktop and remote working support, right through to unified communications and advanced connectivity.
We keep your tech in top shape so that you have the freedom to run your business without hindrance. Trust Prime Networks to design, deliver and support the technology solutions that underpin your productivity and your reputation.
Rely on Prime Networks for all your communications requirements from dependable voice over IP through to unified communications – always staying connected with your customers, clients, and colleagues.
Whether your team works in a central location or as a distributed team, Prime Networks will configure and maintain the internet connectivity that you can rely on day in, day out.
All delivered by our expert team, ready to support your business needs.
Get in touch
Why Prime Networks
Integrated, dependable services and excellent value.
Experienced
Prime Networks worked with London's top-performing companies for many years, delivering optimal solutions for small and medium-sized businesses.
Business-driven
Always seeking business-driven technology outcomes, Prime Networks ensures that the technology you use fits your business like a glove.
Responsive
Our on-demand help desk is responsive and there when you need it, with our experts ready to fix even the toughest of IT problems in no time at all.
Proactive
We always pre-empt problems to ensure that your technology is always running smoothly and securely.
I have complete confidence in Prime Networks' ability to resolve any technology problems in a quick and efficient way. In the seven years I've worked with Prime Networks I've never come across a technical issue they couldn't solve. I recommend Prime Networks for all your technology needs. Ben Lyle, Flints
We relied on Prime Networks for the switch to cloud technology and the company has been incredibly helpful – we couldn't be more pleased with the outcome. The team has helped us make the most out of the cloud, offering ongoing support to iron out glitches as they come up. Elliot Stern, Compton
Prime Networks helped us gear our team for remote working in no time. We were concerned how our operations would cope with a distributed team, but thanks to the team at Prime Networks we managed to put in place reliable access for remote staff members, including secure VPN. Jamie Crook, Louelle Belle
Outsourcing our IT to Prime Networks was a wise choice. We are saving a significant amount of money, and our staff are losing much less time in dealing with IT niggles. The support is top-notch, and we really can't find fault with their service. Adam Maurice, Fusion Consulting
When we made plans to expand our business we found that our current provider couldn't provide the strategic advice to advance our IT alongside our growing operations. Prime Networks straight away brought the vision we needed to set in place an IT strategy that meets our current and future needs. Ralph Beney, Arundel Group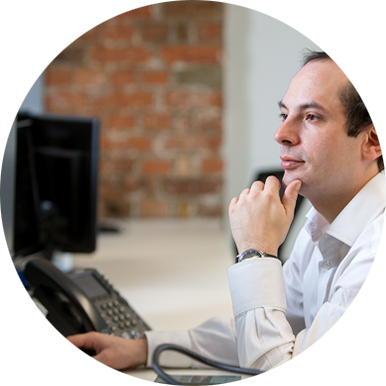 Services
Managed IT and Communications for business
Prime Networks provides fully managed IT support services to performance-focused businesses. By combining top-notch customer service with high-quality technical support, we have led our industry in customer satisfaction since 2010.
Read more
Managed IT and communications for London's SMEs